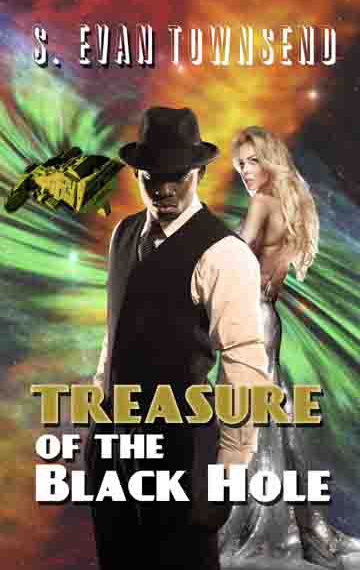 $11.99 paperback at Amazon (free eBook for Amazon Prime members) and Barnes & Noble
Publisher:

Space Resources Publishing

Available in:

Paperback, Kindle,

ISBN:

1517057582

Published:

August 25, 2015
Amazon (Kindle and Paperback)
Barnes And Noble (Paperback)
The Stuff that Dreams are Made Of . . .

When private detective Rick Bailey is hired by the exotically beautiful and outrageously wealthy Princess Nora, he thinks it'll be easy money.  Escaping from her rebellion-torn kingdom, the princess has lost her handmaiden, Lores: the only person who knows how to find the hidden royal jewels.
But when his search for the equally lovely Lores turns deadly, Bailey realizes that there is more to this case than it first seemed.  When someone tries to kill him, he discovers that the roots of evil run deep.
With his own set of values and sense of honor, Bailey must keep one step ahead of murderous mobsters, secret government operatives, and a genetically enhanced Lores as he races across the galaxy in search of the truth.  The only things he knows he can trust are his eight-foot-tall ladybug-like girl Friday and a powerful weapon that responds to his thoughts.
Will Bailey find the treasure of the black hole in time and will he survive long enough to discover why it is something worth killing for?
Available At:
Amazon – Kindle and Paperback
Barnes And Noble – Paperback